Skip to main content
Synced up service  
Our talented travel consultant teams are based in 95+ countries and available 24/7. Specialist VIP travel services can be arranged for executives and c-suite travellers. 
Our world-class onboarding and solution design teams will ensure your programme is made-to-fit from the start, and you'll get proactive, consultative account management. 
Empowering travel control 
With FCM Platform, you get globally consistent travel technology software incorporating online booking tools, omni-channel travel approvals, live chat, reporting, communication and more. 
Intuitive reporting and analytics tools and dashboards keep you in the know, ready for when you need to pull numbers, stat. 
Driving value 
Maximising ROI on travel spend is critical, but there's more to value than savings. Think duty of care dashboards and integrations for traveller safety, or guidance to keep your travel policy relevant. 
For travellers, it's on-the-ground support with a mobile app, risk alerts, and communication tools to stay informed and productive. 
Welcome to a new era where efficiency meets innovation, 
all wrapped up in the unique FCM experience.


Blended user experience
In an ever-evolving travel world, we specialise in bringing human experience and know-how to digital transformation. We put your travellers at the centre of our service model, connecting your people with our technology and people for an experience they'll love.  


Leading-edge technology
No legacy issues here. The FCM Platform delivers a seamless and consistent experience for your travelling community. Built to solve our clients' biggest pain points and travel woes, the masterminds of our technology development team drive innovation, and ensure our technology does exactly what you need it to do.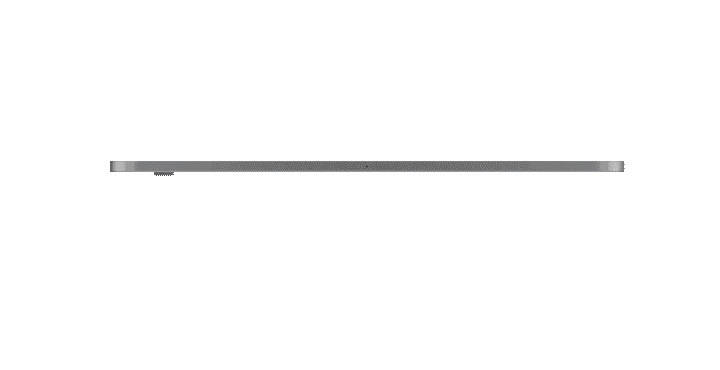 Empowering data and insights 
With data and dashboards combined with the expertise insights of our team, you get strategic decision making and proactive support that goes beyond just solving problems. It's your travel programme. We're here to make sure it works for you and keeps you a step ahead. 
"Bringing in FCM has been the highlight of my career"
discover how in this case study on consolidation.
Learn more about how you could have a similar experience with FCM Travel.
Where expertise and technology shine 
Don't just take our word for it