Skip to main content
Travel tech inspired by travel programs
FCM Platform is your central place to access all your travel needs.
It unifies core travel tasks in a seamless user experience for all,
and, by unlocking its actionable insights, you can drive
productivity and efficiency. 
Connect the booking channels you need, with the best content
in that market. Tick off those multi-market approvals in one place.
Adopt a globally consistent user experience, no matter where your
travellers access it. FCM Platform does it all. 
Unlock your program's potential with
FCM Platform
Personalised user experience
Streamline crucial tasks. Managers, bookers and travellers each have unique features designed for them.  

Keep journeys moving. Anticipate travel disruption with live updates about your trip from Sam, our digital assistant.  

Stay connected to your travel community. Create bespoke personal messages and critical announcements via desktop or app. 
An alternative approach to innovation
Drive better decisions. Deploy custom notifications to your whole travel community in minutes.  

Get instant human support. Connect to an agent in the digital channel. 

All your approvals in one place. Multi-market, any booking channel, one click.  

Make your voice heard. With a constant feedback loop, you're part of FCM Platform's evolution.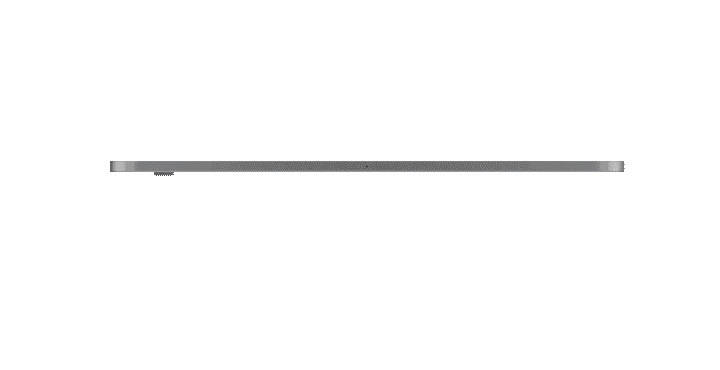 Actionable insights
Simulate 'what's next'. Look into the future of your policy with predictive reporting.  

Capture leakage as it's happening. Drive behaviour away from 2,000 direct to consumer sites back to your booking channel/s.   

Don't let data disappear. Cutting-edge data capture covers both bookings and missed opportunities to enhance insights. 
Need to see it to believe it?
Built around the needs of our customers, we've developed proprietary technology to tackle the problems, challenges and tedium faced by managers, bookers and travellers across the globe. With flexible integrations and a smooth, AI-powered experience across all devices, FCM's all-in-one platform gets you to your next destination in style.  
Your indispensable features.
Ready for travel tech transformation?
If you said yes, you're not alone. Our customers felt the same way.
That's why we built FCM Platform: travel management software designed to transform travel programs and make your dreams come true. 

 
The proof is in the platform
Success stories aren't created, they're enabled.

Nudge and support travellers 24/7 with FCM Extension
You work hard on your travel policy, so make sure you travellers follow it. Leave the heavy lifting to FCM Extension. It's here, there, and everywhere with your travellers while they book and manage travel, including: 
Redirecting them from out-of-channel sites into the right corporate travel system 

Reminding them of company travel and expenses rules 

Sharing greener trip options for their next business trip 
 
Procurers of best-in-market content
Rest easy, knowing you have the best deals for your business.