Skip to main content
Travel Management Solutions | FCM Travel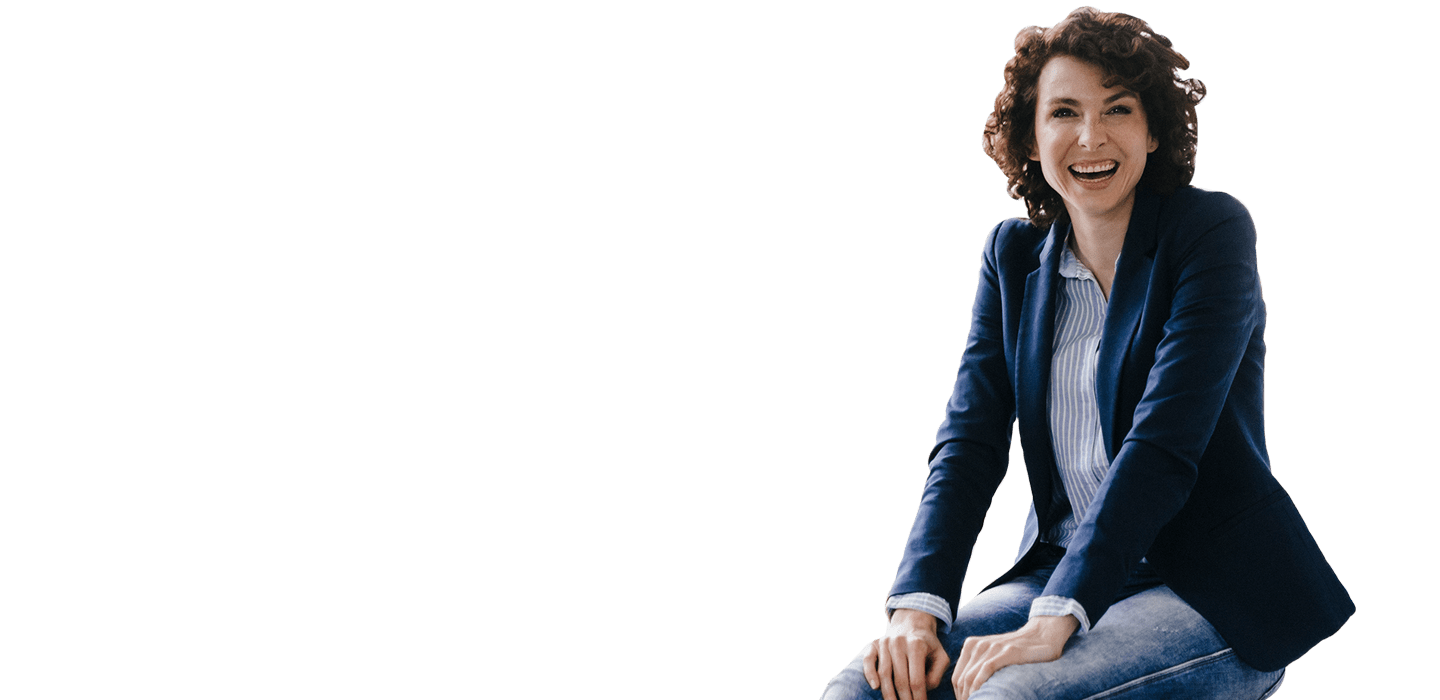 Discover the alternative in business travel
Welcome to FCM, the alternative corporate travel company. What makes us the alternative? We make business travel a pleasure.
Don't just 'get there'. Connect globally. Think differently. Travel better.
Give yourself the flexibility to do corporate travel on your own terms.
Let's get down to business
We're here for a purpose – to transform business travel. 
Our modern user platform, combined with the best customer service in the industry, keeps you moving swiftly and with ease.
From enhanced traveller experiences, to saving strategies, spend control, data visibility and more – we're here to help you travel differently.
And by differently, we mean better.
Th!nk 2022
Th!nk will take you on a journey of travel thought leadership. Actually, we call it thought disruption. FCM has teamed up with the brains at GBTA to bring you this one-of-a-kind hybrid event that challenges the norm and brings an alternative mindset to travel's now and future. 
Join us on this unique journey of thought disruption and alternative take on what's ahead for business and travel.  
Dare to Th!nk differently.
Get travel updates from around the globe
The corporate travel world moves fast nowadays. Stay up to date with all the latest news and useful information at your fingertips.
Check out our trophy cabinet
Not to brag, but we've picked up a few shiny awards over the years that we're pretty proud of. Check out our finest achievements, all thanks to our legendary people and their next-level travel management skills.
Content made just for you.