Travel Management Solutions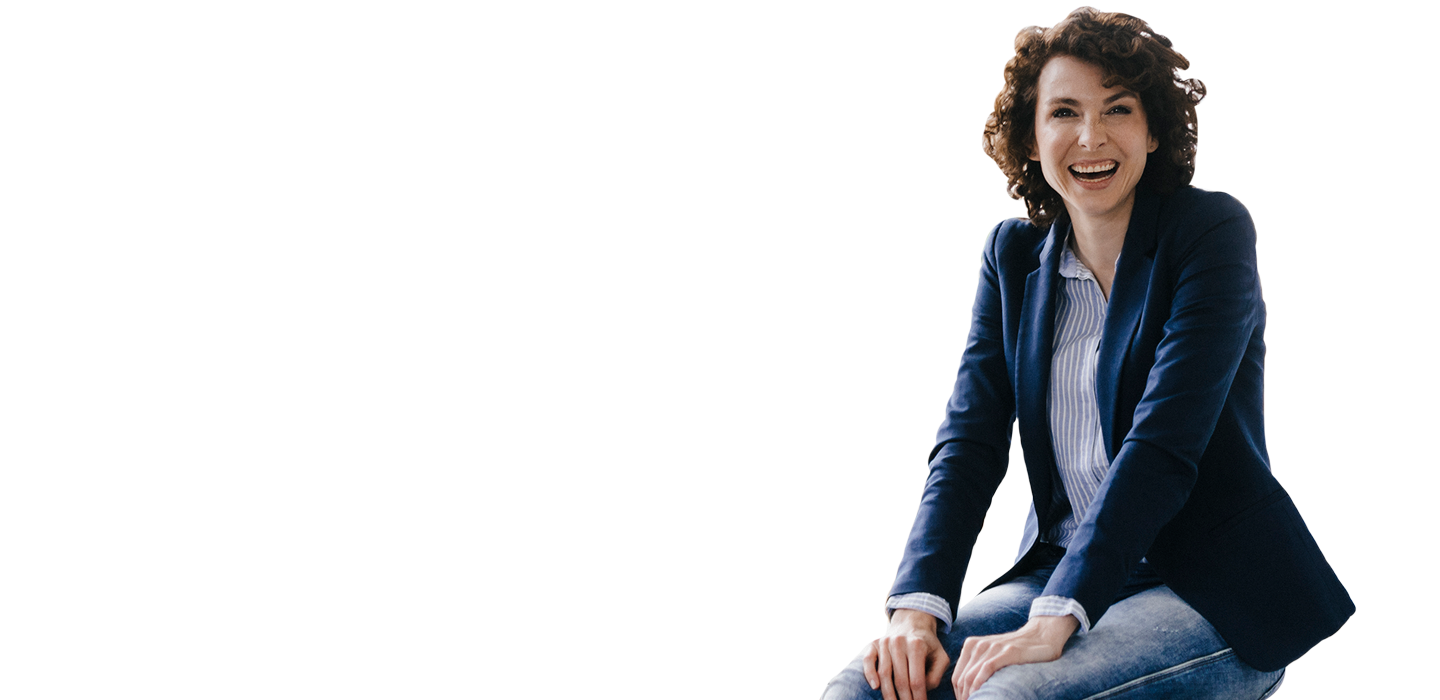 Discover the alternative in business travel
Welcome to FCM, the alternative corporate travel company. What makes us the alternative? We're built to do things differently.
Don't just 'get there'. Connect globally. Embrace agility. Travel better.
Give yourself the flexibility to do corporate travel on your own terms.
Become a travel hero with the new FCM Platform
We're here for a purpose – to transform business travel.
Combined with the best customer service in the industry, the new FCM Platform is here to redefine how your business travels. Get ready for seamless travel management that's on demand, on time and always on the money.
Experience the new FCM Platform in action. Our demo covers the highlights of our all-in-one technology.
Get travel updates from around the globe
The corporate travel world moves fast nowadays. Stay up to date with all the latest news and useful information at your fingertips.
Our trophy cabinet
We're honored to be recognized for our achievements in the industry. Check out some of our top accomplishments.
Content made just for you.
Take your travel program to the next level. Talk with our experts.