Skip to main content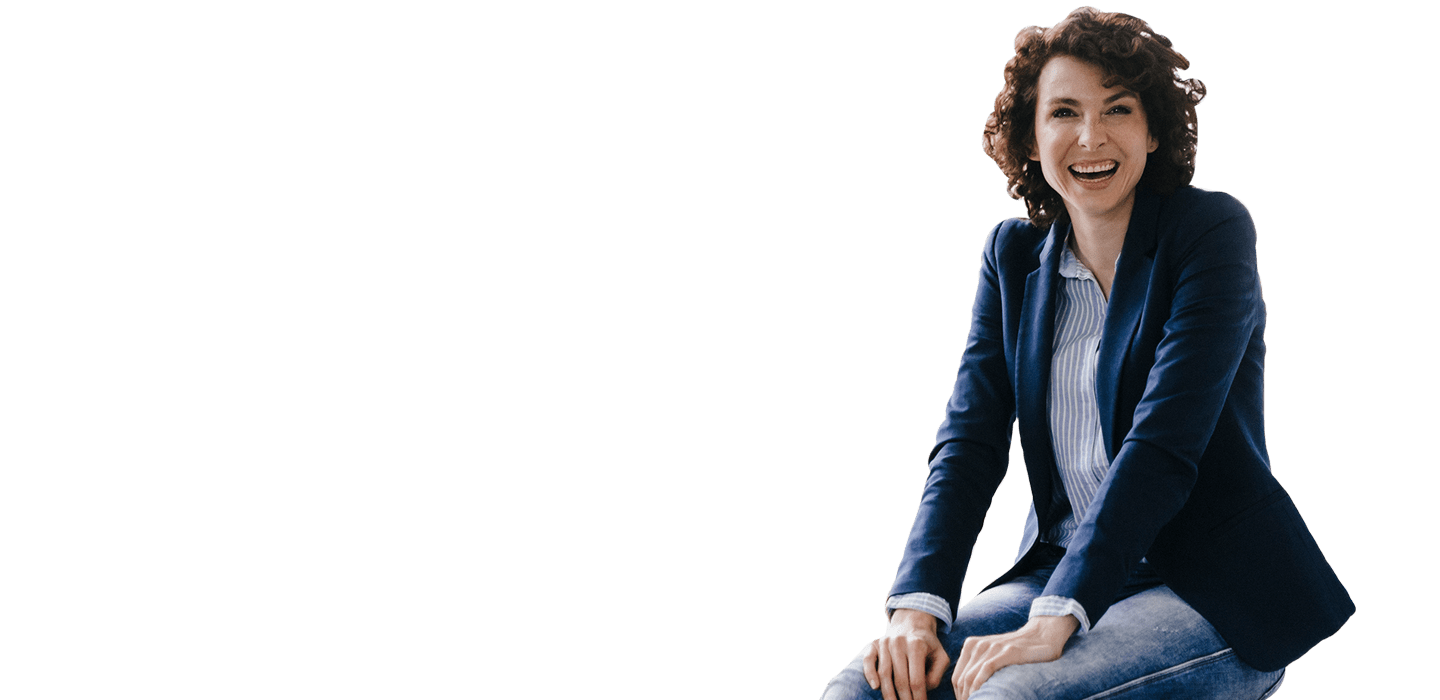 Discover the alternative in business travel
Welcome to FCM, the alternative corporate travel company. What makes us the alternative? We're built to do things differently.
Don't just 'get there'. Connect globally. Embrace agility. Travel better.
Give yourself the flexibility to do corporate travel on your own terms.
Don't be defenceless when the world changes. Discover the alternative. Be ahead. 
Let's get down to business
We're here for a purpose – to transform business travel. 
Our modern user platform, combined with the best customer service in the industry, keeps you moving swiftly and with ease.
From enhanced traveller experiences, to saving strategies, spend control, data visibility and more – we're here to help you travel differently.
And by differently, we mean better.
Here for the long haul:
FCM has been in the travel business for 40 years and Hong Kong for 18 years – and we're not going anywhere. As part of the Australian Flight Centre Travel Group (FCTG), we're an APAC-born company. We are increasing our investment in the region, with expansions into Japan, technology bespoke for China and Hong Kong forming a crucial part of our infrastructure.
Stable and growing:
During the pandemic, investors were confident enough in FCTG to offer us a $1.3bn AUD line of credit. Fast forward 2 years, we are emerging from this crisis as a bigger, bolder and stronger travel company, exceeding our expectations for this year and with aggressive plans for growth and development over the coming 12 months.
Be a travel hero with the new FCM Platform
We're here for a purpose – to transform business travel.
Combined with the best customer service in the industry, the new FCM Platform is here to redefine how your business travels. Get ready for seamless travel management that's on demand, on time and always on the money.
Experience the new FCM Platform in action. Our demo covers the highlights of our all-in-one technology.
Get travel updates from around the globe
The corporate travel world moves fast nowadays. Stay up to date with all the latest news and useful information at your fingertips.
Check out our trophy cabinet
Not to brag, but we've picked up a few shiny awards over the years that we're pretty proud of. Check out our finest achievements, all thanks to our legendary people and their next-level travel management skills.
Content made just for you.
Take your travel programme to the next level. Talk with our experts.